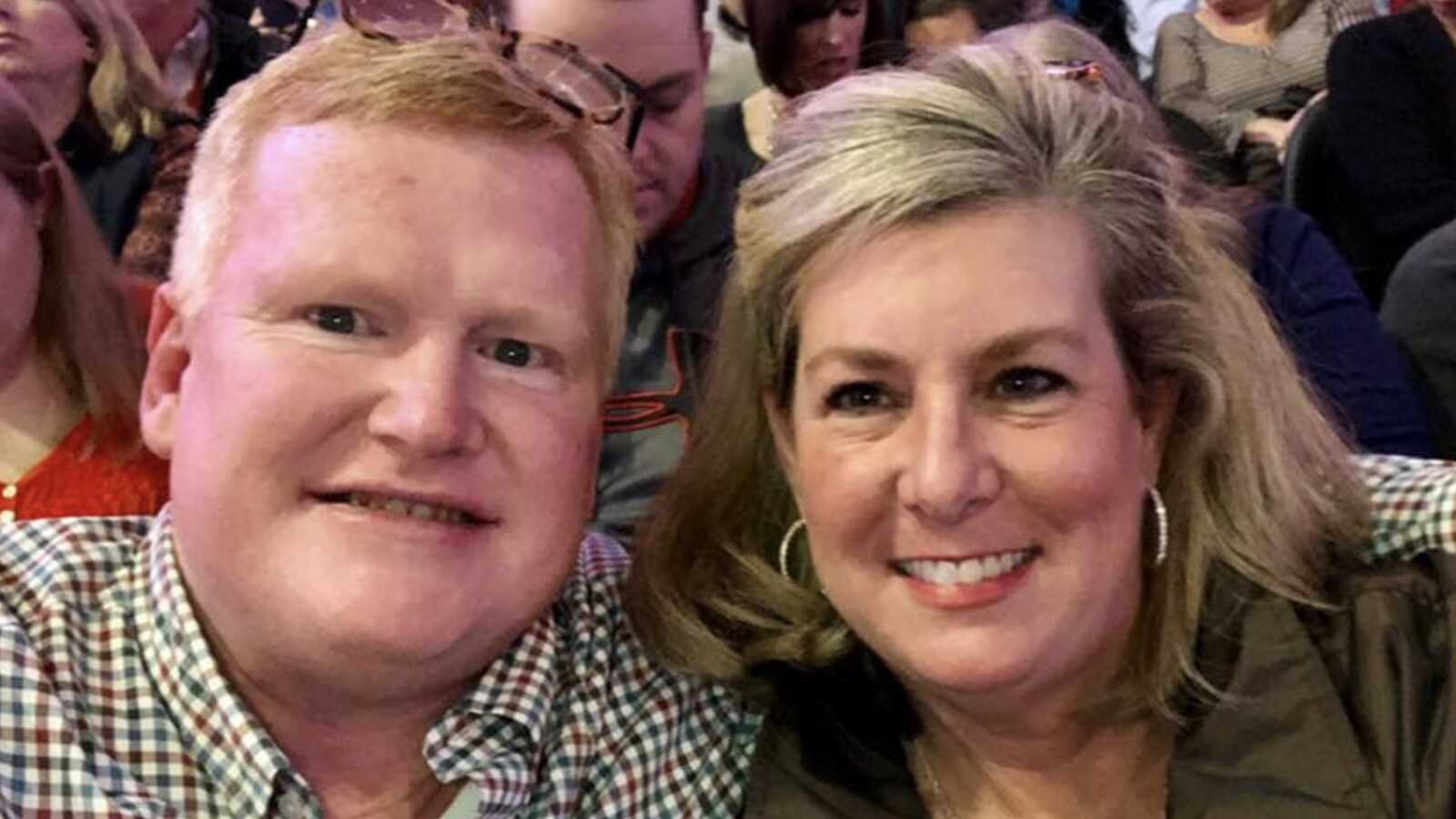 The South Carolina solititor's office run by Alex Murdaugh's family for nearly a century has decided to bar Murdaugh from volunteering to prosecute cases for the office.
14th Circuit Solicitor's Office spokesperson Jeff Kidd told the Raleigh News & Observer that the office is preparing a formal letter to inform Murdaugh of the decision.
Duffie Stone — the current solicitor, who has recused himself from the investigation into the June murders of Murdaugh's wife and son — made the decision after "this weekend (when) some of the accusations had taken place at the firm and he entered into rehab," Kidd said.
Murdaugh announced he was entering rehab on Monday when he left a Savannah, Georgia, hospital, where he had been recovering from a superficial gunshot wound he received on Saturday, as CrimeOnline previously reported. At the same time, he said he had resigned from the law firm founded by his great-grandfather, although the firm, PMPED, said later in the day that it had forced him out on Friday when a forensic investigation into the firm's finances uncovered misuse of funds, allegedly by Murdaugh.
The following day, Murdaugh called 911 to say he'd been shot in the head while changing a tire on a rural road in Hampton County, South Carolina.
And on Tuesday, a reporter investigating the Murdaugh cases told CrimeOnline's Nancy Grace that Maggie Murdaugh — Alex Murdaugh's 52-year-old wife, who was shot and killed along with son Paul, 22, on June 7 — had ordered a forensic accounting of her own for the family's finances before she was killed.
Kidd told the News & Observer that the letter was "to formalize the ending of a relationship that really has not been in effect since 2019," when Murdaugh last prosecuted a case for the solicitor's office.
Murdaugh's great-grandfather, grandfather, and father were all elected to the 14th circuit solicitor's post, which prosecutes cases in five South Carolina families. Murdaugh's father left the position to go into private practice in 2005, and Stone was elected to take his place. The father continued to assist the office with prosecutions until his retirement.
Stone cited new information from the investigation into Maggie and Paul Murdaugh's murders when he announced he was recusing himself last month. He declined to explain the new information but said it could present a conflict of interest.
The South Carolina State Law Enforcement Division is leading the investigations into the deaths of the Murdaughs and into the shooting on Saturday. Additionally, Murdaugh's now-former law firm said it had handed over information about the forensic investigation into its finances to the South Carolina Bar and law enforcement.
For the latest true crime and justice news, subscribe to the 'Crime Stories with Nancy Grace' podcast
[Featured image: Alex and Maggie Murdaugh/Facebook]
0 Comments